The Carrie Nations have got to be my absolute favorite fictional band of all time.
Second only to the Wylde Stallyns.
I have way too much to say about all of this so see if you can follow me here.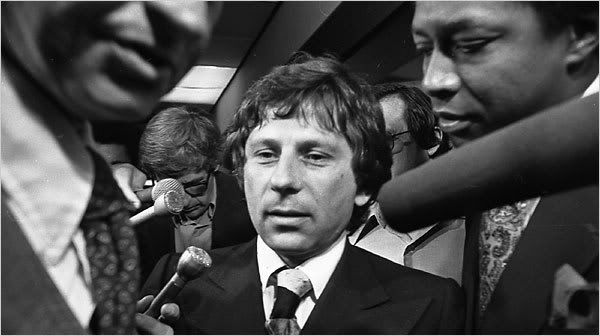 Do you see what I'm getting at here?
Do you?