a cliche is born
As seen before with
The Passion of Joan of Arc
, films made back in the silent era often did not have official soundtracks. Usually, silent films were soundtracked with live piano accompaniment and the music could literally be different for every viewing. The original reason for having a soundtrack at all was not to enhance or compliment the viewing experience, but in fact an attempt to add a little class and sophistication to this new and unaccepted art form. In the early part of the 20th century, folks weren't totally comfortable with sitting in a dark room with a bunch of strangers. This type of thing was kind of frowned upon as it would obviously lead to public fornication and pick pocketing. The idea was, toss in a dude with a piano, and you've classed it up. This was supposed to make it slightly easier to excuse the vulnerability of a dark room. The downside was the pianist picked the score, and didn't always make the best choice. You could have a tragic, melancholy piece paired with a Buster Keaton film, or you could have a jaunty jingle paired with Nosferatu.
The upside, however, was that years later, modern composers were given a chance to compose "official" soundtracks for classic works. Collaborations literally 60-90 years in the making. We saw this previously with Einhorn's EPIC
Voices of Light
and now again with
Dracula
, by Philip Glass.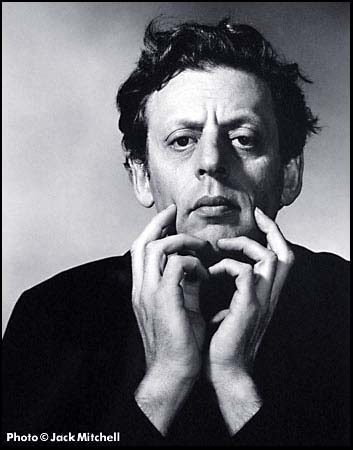 now thats what a vampire looks like
I know we've had some Glass kissing on this blog before but this time its Glass in a slightly different way. Inspired by Tod Browning's 1931 mega classic starring Bela Lugosi and Dwight Frye (the same one Alice Cooper wrote
that song
about), the contemporary Dracula soundtrack was composed by Glass and performed by pretty spooky bow chuggers, The Kronos Quartet.
This soundtrack is fairly conventional for Glass but the original film is a pretty big deal and the creepiness of the Kronos Quartet make this a totally enjoyable listen. Perfect reading music, not the best boning music.
Speaking of terrible boning music: BONUS RECORD!
I'm also going to toss in another record by the Kronos creepos called
Black Angels
. If Dracula is haunting, this record is a rape flashback (too far?). It pretty much sounds like standing in a pitch black cave and being blown over by a tsunami of pissed off bats. You never know when they're going to come at you. Its shrill, harsh, creepy, and totally rad. But don't try boning to it. Seriously.
not the original cover
but you're welcome to use whichever one you want
For those experienced IC readers with a taste for the bizarre, the
Dracula
stuff may be a little too tame for your battered and worn down eardrums. If you've got more of an appetite for far out violin weirdness, crazy noises, experimental shreddery and dark musical exploration, then the
Black Angels
record should balance out the more listenable
Dracula
soundtrack.
Is this whole post just an excuse to put up more bow chugging? YES.
To be totally honest these albums aren't even that amazing (I'm such a good salesmen), but they chug bows. So if you're a chug junky, or bowmosexual, I'm sure there's plenty of room on your terabyte hard drive. Whatever, I don't care.
Dracula
Black Angels