13th Floor Elevators
HERE
HERE
HERE
"In 1968, while doing a stint at HemisFair, Erickson started speaking nonsense. He was diagnosed with paranoid schizophrenia and sent to a Houston psychiatric hospital, where he involuntarily received electroconvulsive therapy.

The Elevators were vocal proponents of LSD, mescaline (peyote), DMT and marijuana use, and were subject to extra attention from police. In 1969, Erickson was arrested for possession of one marijuana joint in Austin. Facing a ten-year prison term, Erickson pled not guilty by reason of insanity. He was first sent to the Austin State Hospital. After several escapes, he was sent to the Rusk State Hospital for the Criminally Insane, where he was subjected to more electroconvulsive therapy and Thorazine treatments, ultimately remaining in custody until 1972."
Roky Erickson
HERE
HERE
HERE
HERE
HERE
HERE
Roky Erickson and the Explosives live in Oslo - 2007
Roky
shirts
Roky
tunes
Book of
Roky Lyrics
You're Going to Miss Me on
DVD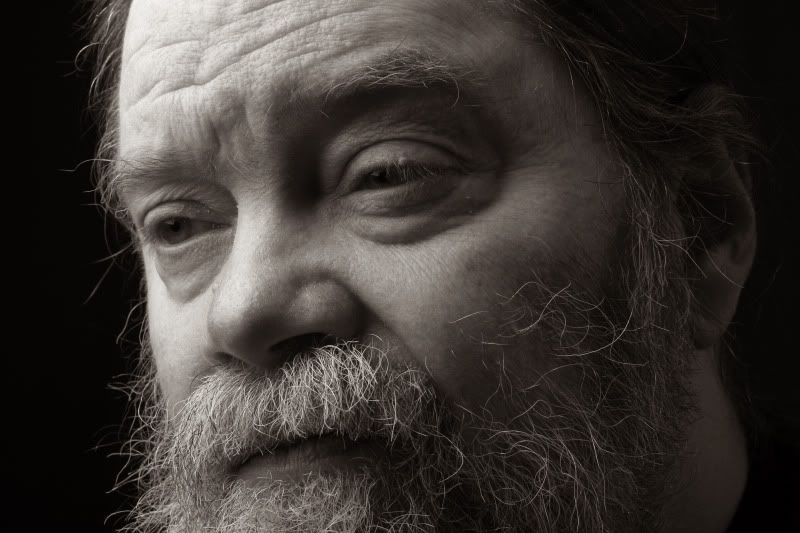 Long live the Rok.