Seanford at home
Being the first IC contributor to reach 100 posts is an unflattering achievement. Does it mean my boss just comes into work less often then your boss? Or does it mean I've stopped getting laid? Remember when I used to get laid all the time? What happened to that? I wonder if it has anything to do with my Four Loko phase? What was that about? And now that that's over, what's next?
Highfiving Myself (A Celebrasean)
Best ProtoMetal/Heavy 70's Record

HERE



6 Pack of ProtoMetal found here.
6 Pack of Psyche found here.


Best Epic Soundtrack Music


HERE



Remember when I laid you down slow with some Doom Humping?


Best Heavy Funk/DudeWop Record


HERE



Remember that EPIC Roky Erickson Retrospective?



Best Underground Fancy Metal


HERE



This was probably the best record you didnt download. Foolishness.


Best Unreleased Record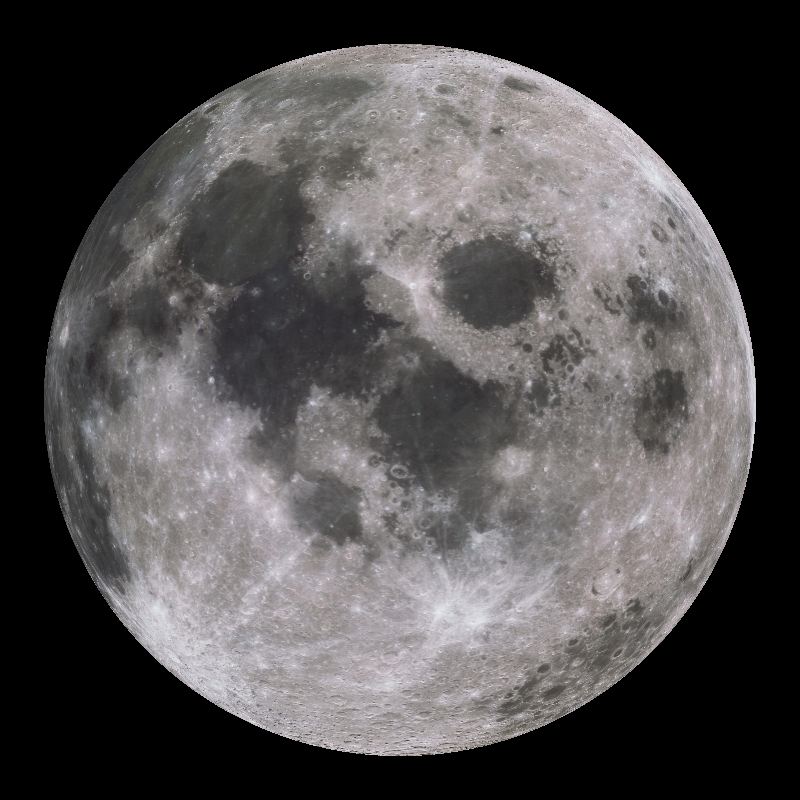 HERE

Every Witchfinder General recording ever
?? Man, what a bro.